WHAT CAN QLO DO FOR YOU?
As a partner company of QLO, we will provide you with financial solutions for your most important asset: your employees. QLO provides an immediate credit line for your employees with flexible payment terms that are automatically processed through salary deductions.
How the Partnership Works
QLO is dedicated to building secure and reliable partnerships with employers.
Accreditation
& Enrollment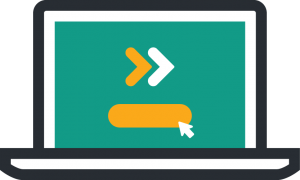 Sign up with MRACC and enroll your qualified employees through QLO's website and mobile app.
Loan Funding
& Release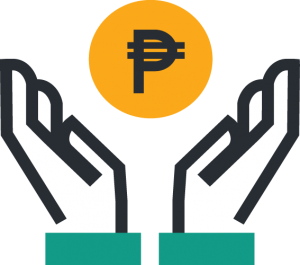 Endorse loan applications and wait for QLO to release funds.
Loan Repayment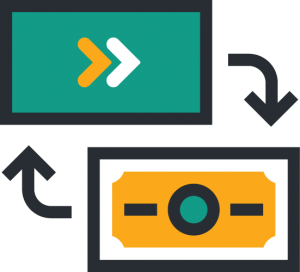 Process your employees' loan repayment through salary deductions.
Portfolio Monitoring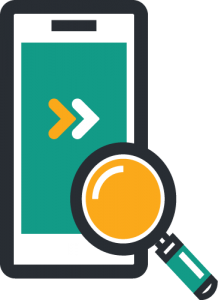 Track your employees' salary loans through our website and mobile app.
Talk to a QLO expert today!
Benefits for Employers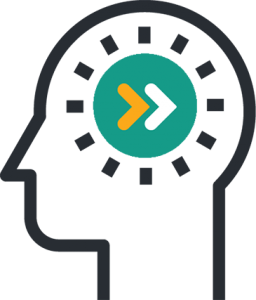 Added Perk for
your Employees
Allow more flexibility for your employees to achieve their financial goals.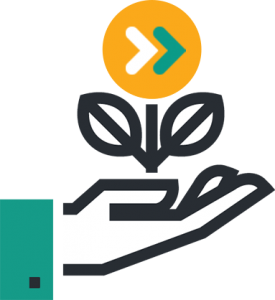 Maximize Employee Productivity
Boost your employees' morale by providing them financial security and peace of mind.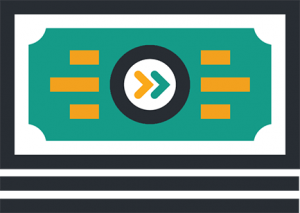 Improve your cashflow
Provide an additional benefit for your employees at zero cost for your company.
Talk to a QLO expert today!