With the recurring surges and pandemic shifts we have gone through since 2020, many feel that "planning ahead" can be emotionally draining and ineffective.
While we cannot control instances like sudden cancellations of our dream vacations, we can however lessen our anxieties and burdens when we prepare ahead financially. Worries like not having enough money in case we get sick or if anyone from our family needs assistance can be lessened by checking off our Financial-Readiness checklist.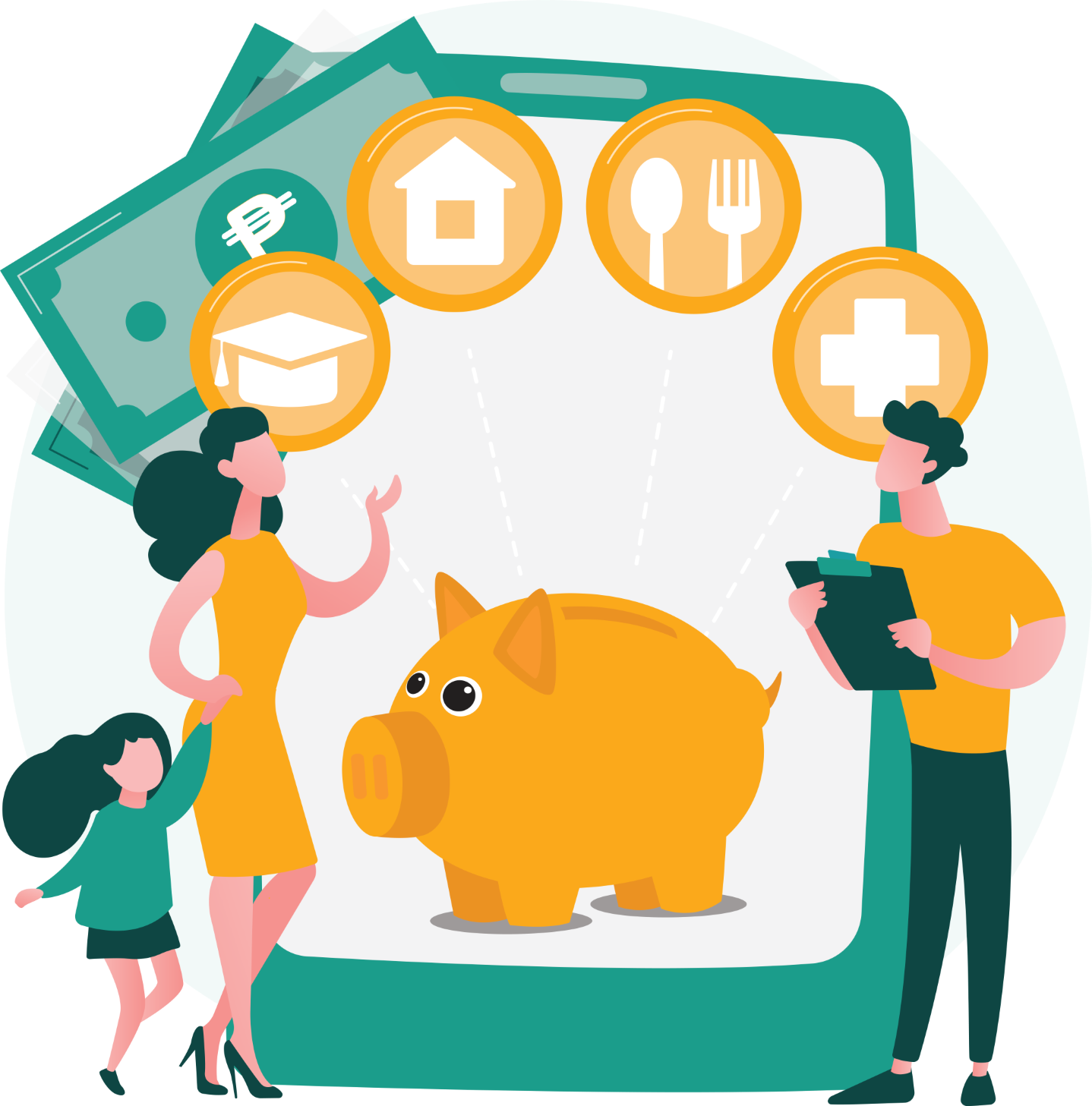 Mindset
One of the key things financially stable people have is the right mindset. Accepting that we cannot control every aspect of our lives leaves us prepared to receive the worst-case scenario and allows us to detour and adapt faster. People who know that emergencies are always bound to happen can build better discipline by saving for the unexpected.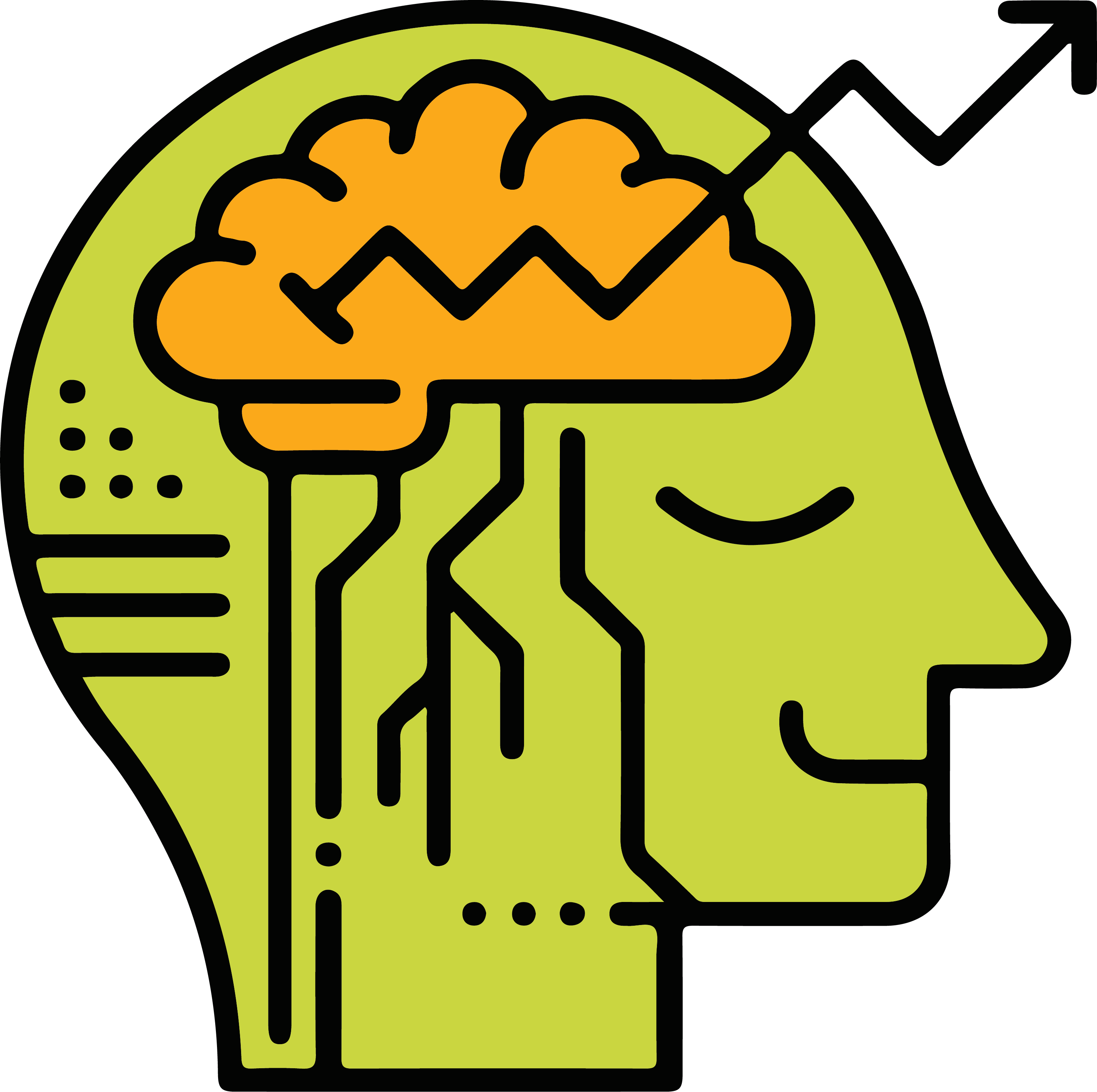 Emergency Fund
An emergency fund is money saved for unexpected situations such as hospitalizations or sudden loss of income. Others work on setting aside an amount from their income to save it for up to 6 months worth of their monthly income. A tip many share for this kind of savings is to open an account specifically for this where you strictly never withdraw unless there's an emergency that your current cash-on-hand cannot afford anymore.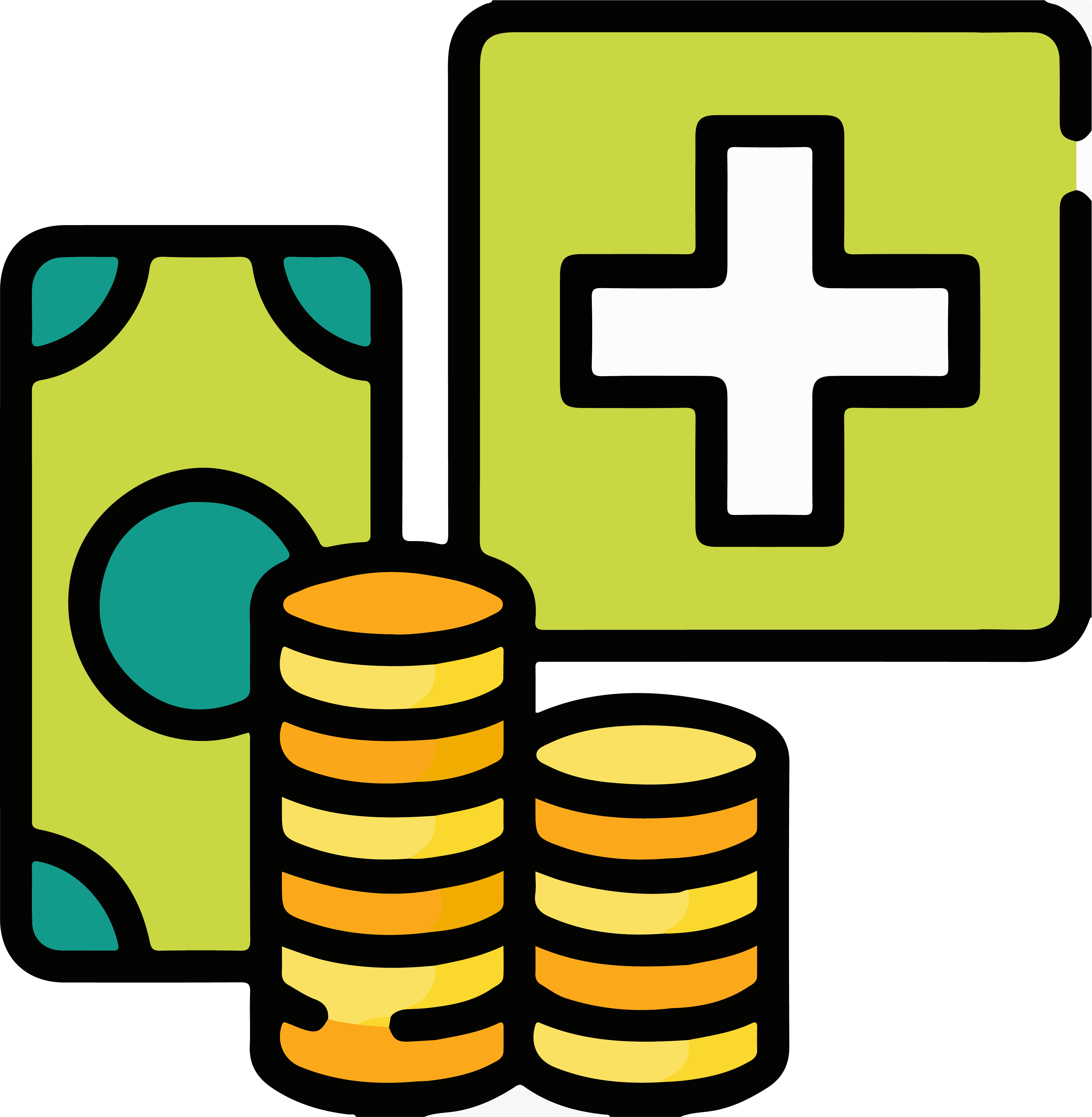 Emotional Support
Tough times need more than just financial readiness to power through. Having a good support system greatly helps in managing unexpected problems with a clear head. Know who to go to in times of need and who you can trust with your biggest problems.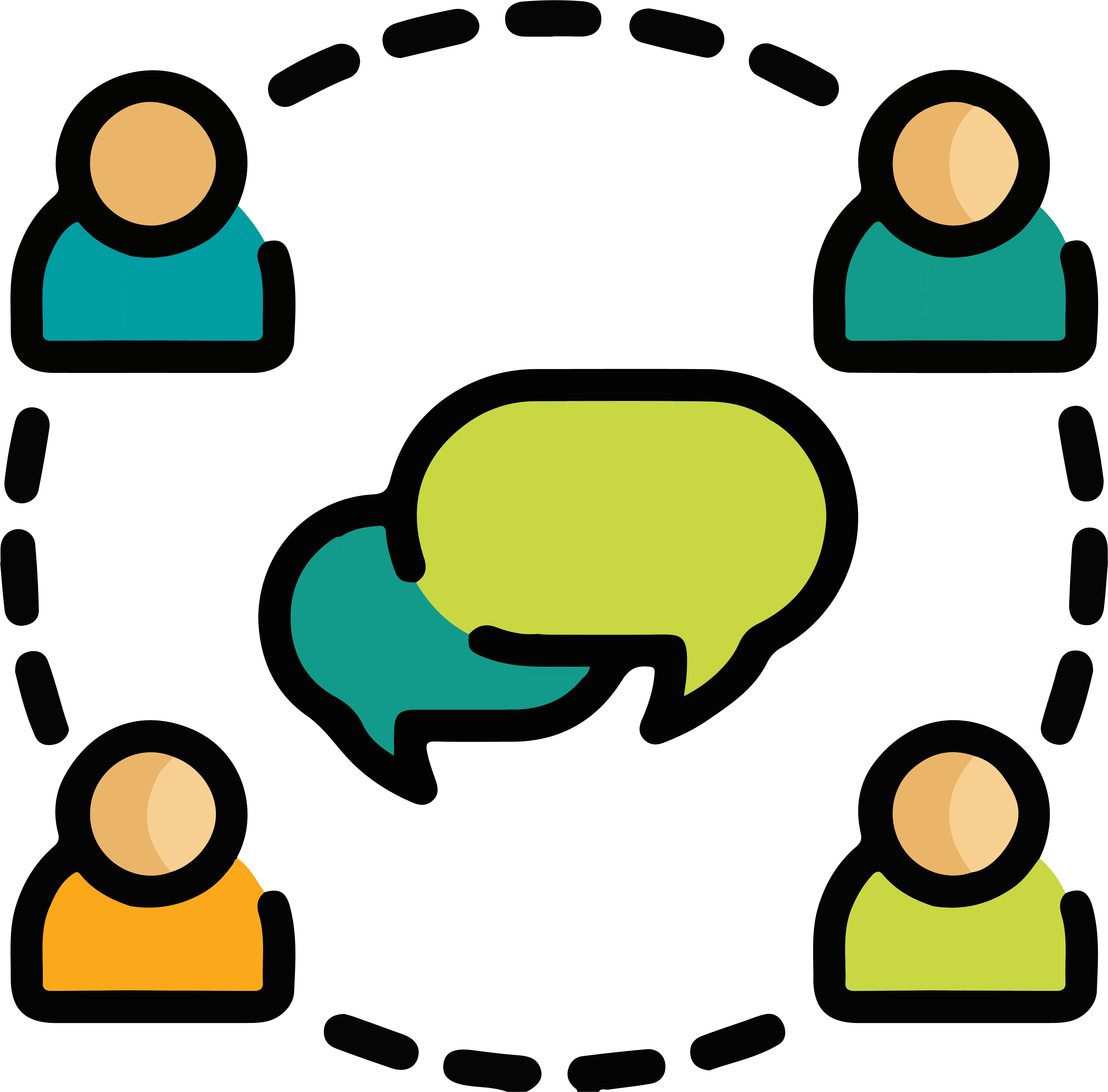 Working on this list may take time and a lot of planning but starting it right away is the key to living a life with fewer worries despite all the pandemic changes. Remember, resources are available as long as you set them in place ahead through your savings, your employer's trusted and legitimate loan partners, and your personal confidants.
Trusted Loan Partner
While some have a notion that taking out loans is bad, having a good loan partner is actually important especially when it comes to bloated emergency expenses. Some companies partner with lending innovations like QLO to provide their employees accessible loans that have fast-approval and convenient payment terms through salary deduction. Understanding how loans can help you especially in cases where savings and emergency funds are no longer sufficient to cover the expenses of emergencies like hospitalization.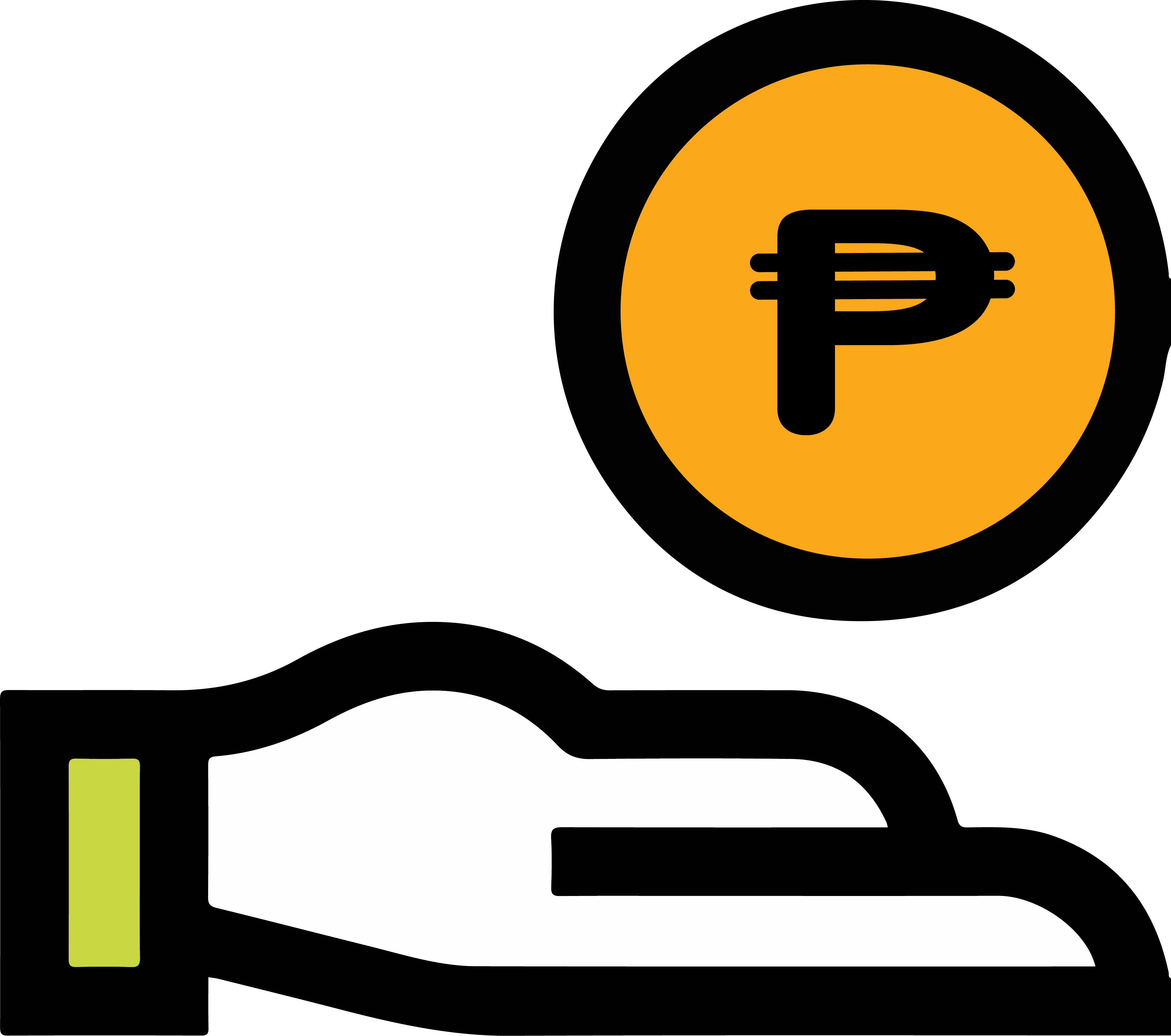 Ask your company about the loan options you have available through them even before any kind of emergency happens. If you wish to connect us to your company, visit us at https://bit.ly/GoForQLO for inquiries and follow us at http://bit.ly/QLOFacebook and http://bit.ly/QLOLinkedIn for more details about the trusted service of QLO which is the partner of many of the country's top companies in providing efficient loans to employees.