QLO has always been out on a mission to be the go-to partner of companies in helping employees cope with financial stress by providing accessible employee benefits. With this, QLO has released a new service to its partners – the QLO Cash Advance program.
This new offering is an addition to the other quality financial program of QLO – the QLO Salary Loan which helps Filipino companies go the extra mile for their employees.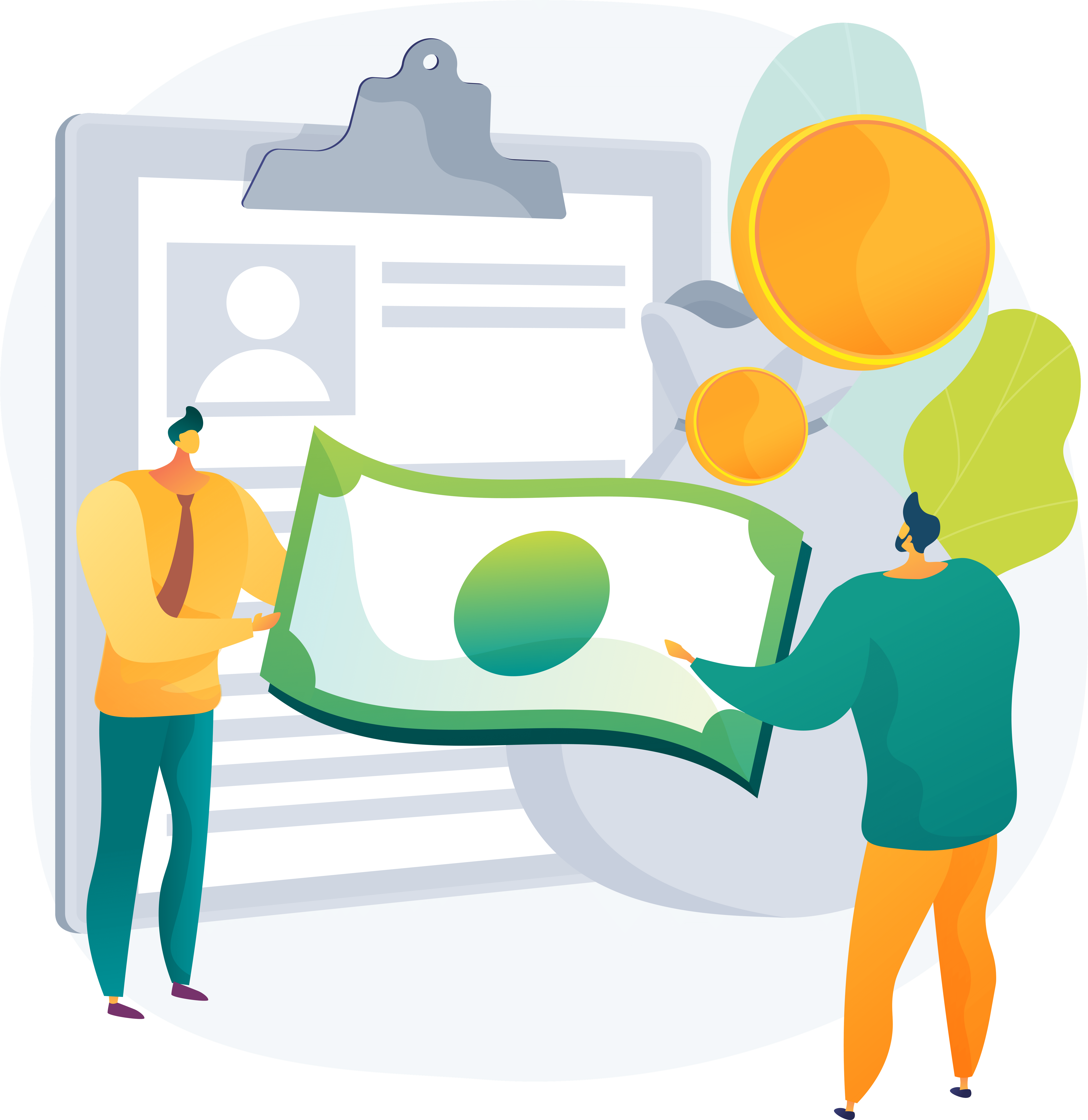 The QLO Cash Advance program is great for those who are short on cash and need extra budget before payday. The program is quick, easy, and hassle-free as it allows employees to borrow up to 25% of their basic monthly salary or up to PHP 8,000 at a 0% Interest Rate.
It's an employee benefit that can help those who need the funds right away, as the requested cash advance will reflect as fast as 1 banking day upon approval with convenient payment terms through salary deduction
Here's why the QLO Cash Advance is a great choice to help you financially!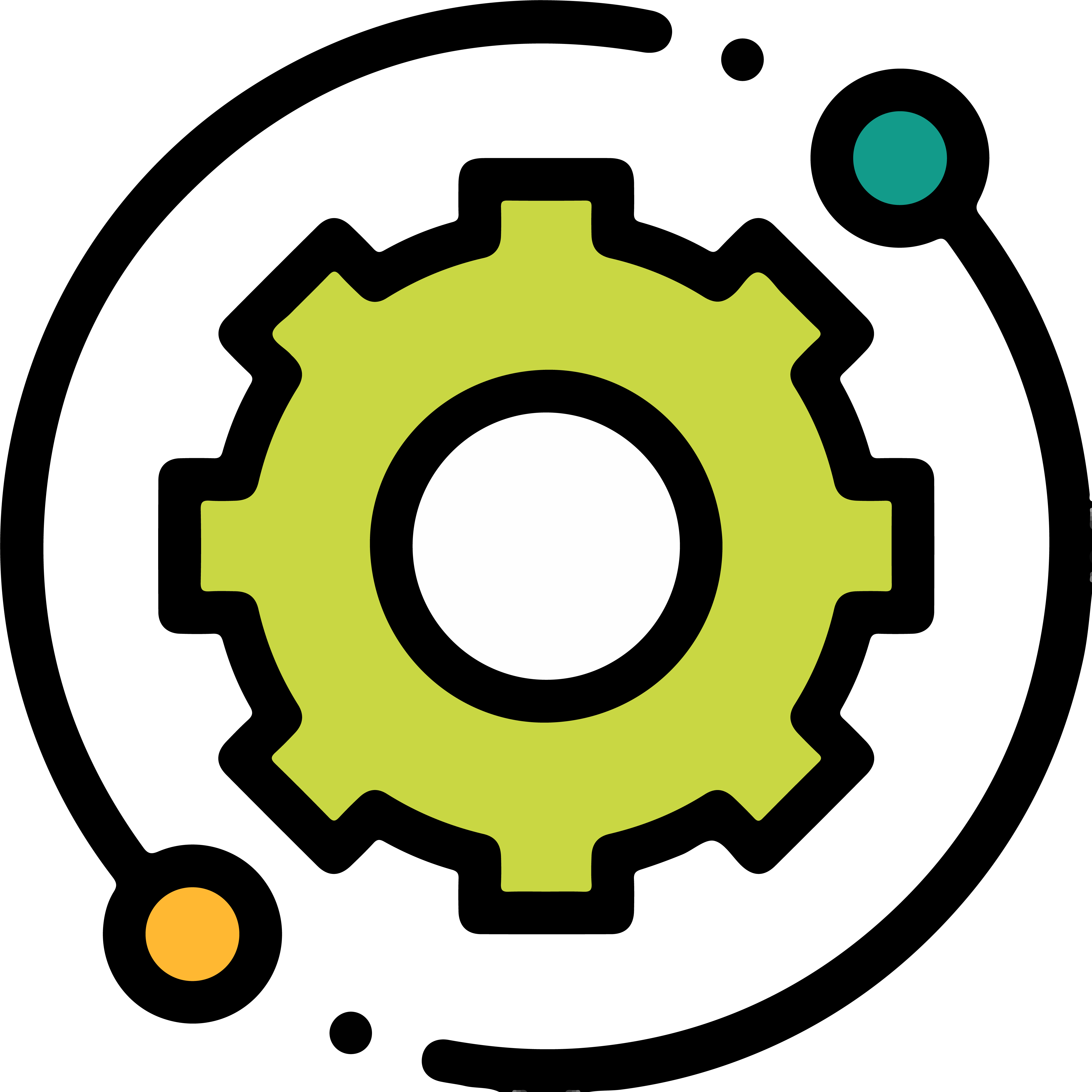 Employees can apply through the QLO app by uploading the required documents.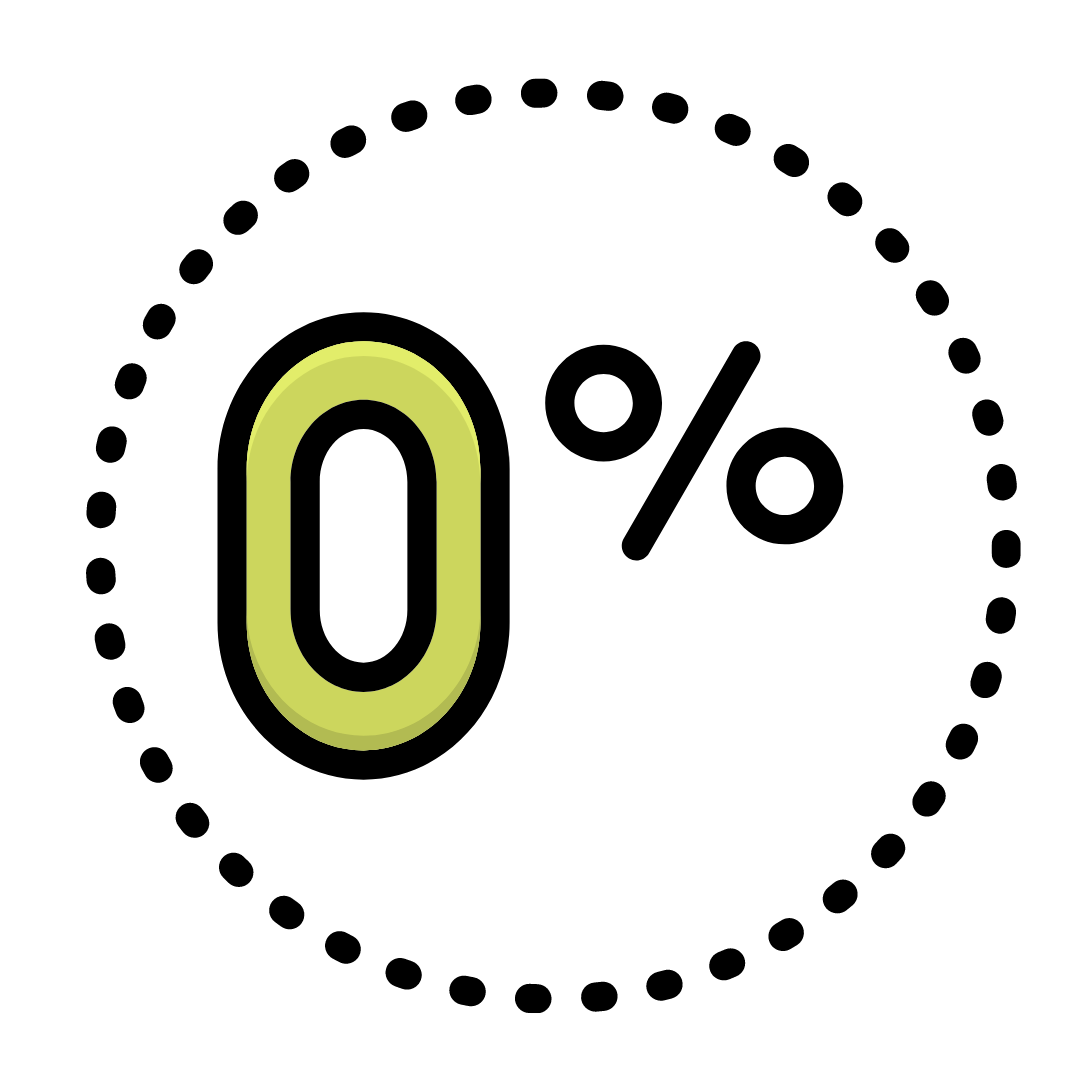 QLO Cash Advance has a 0% interest charge with a minimal processing fee.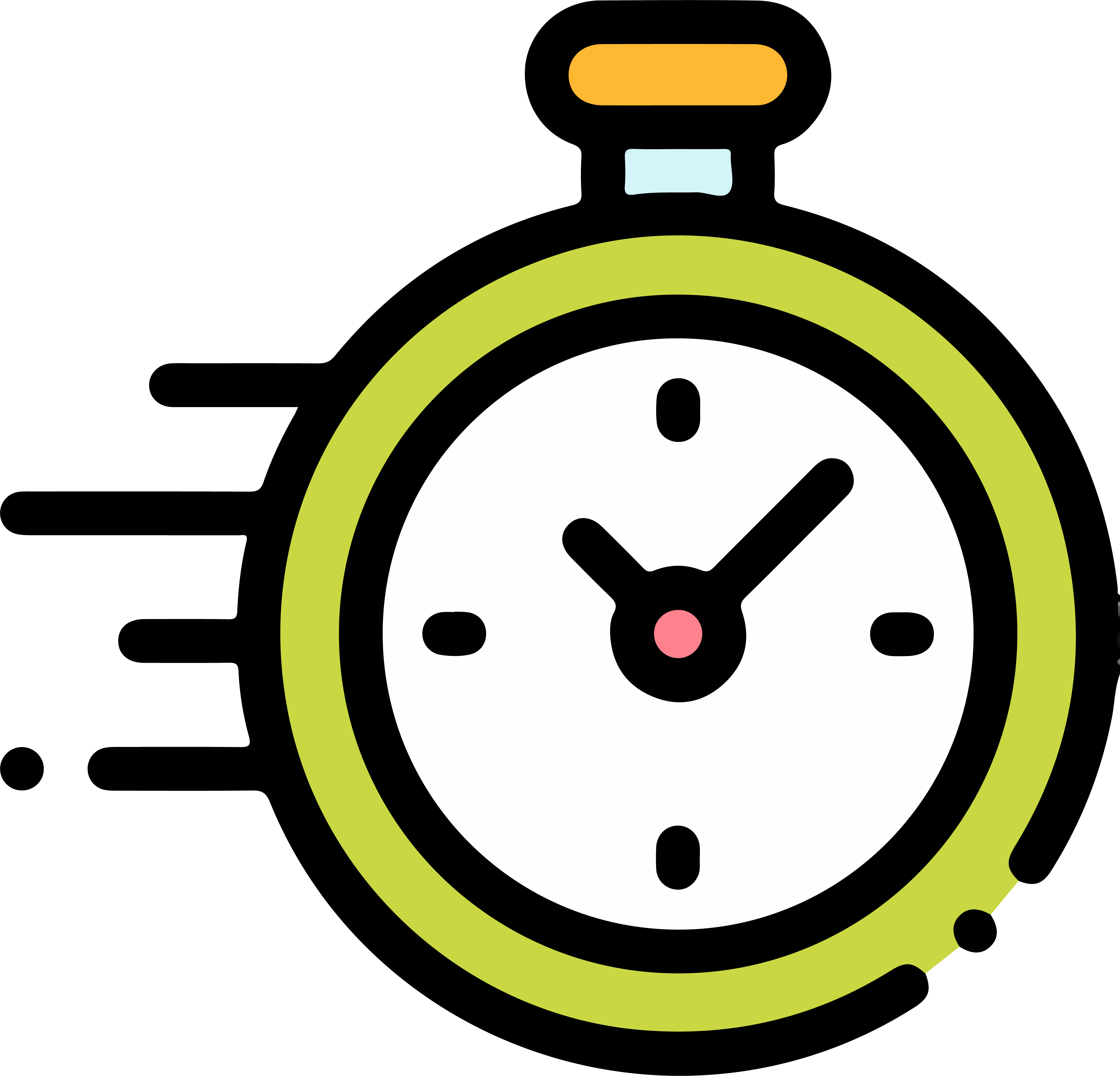 QLO Cash Advance is payable up to one (1) month payment term with the due date scheduled after a month or on the 2nd payroll date. Saves you financial stress and gives you breathing space to save up for the next payday!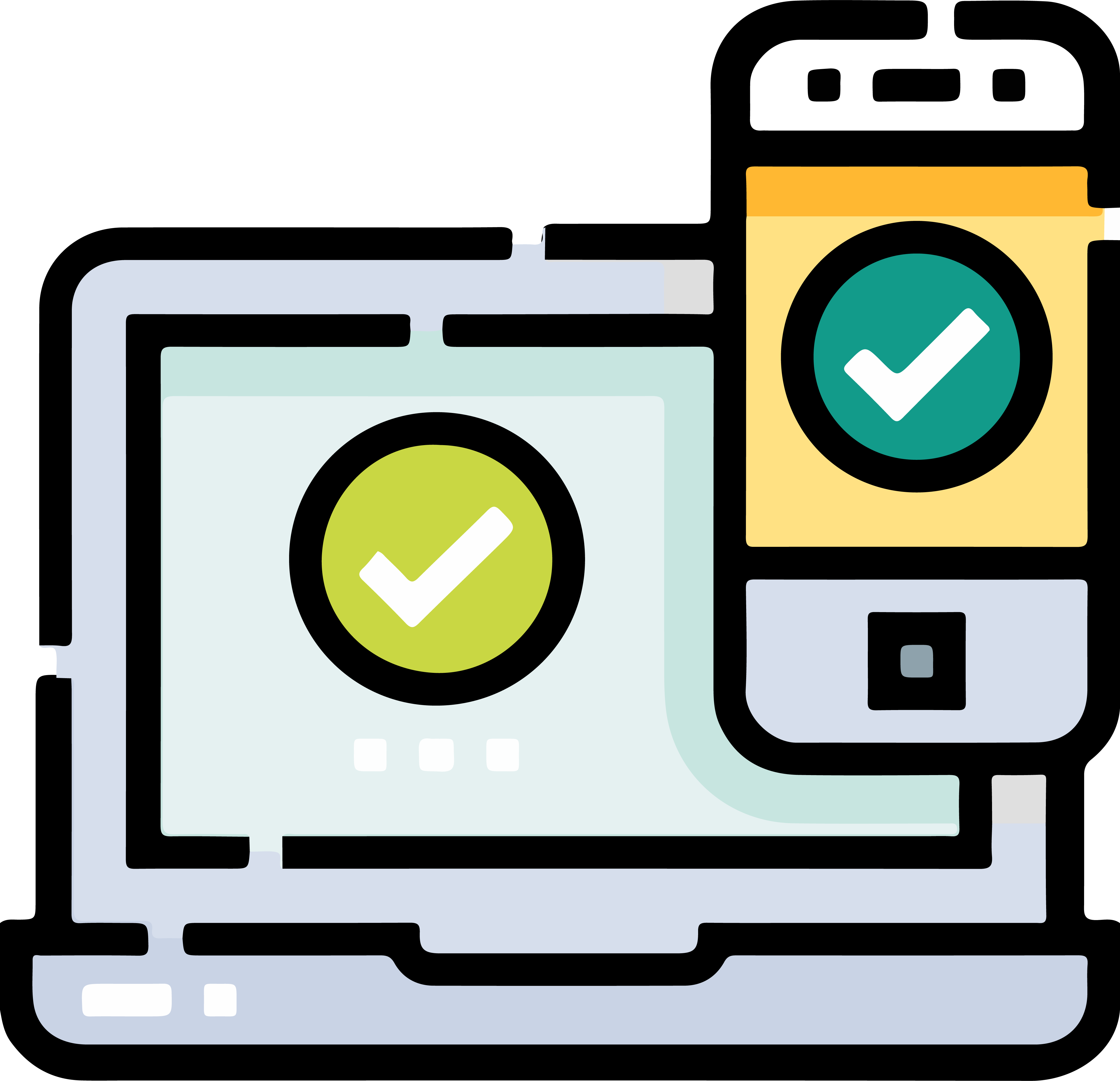 Convenient and Accessible
The employee's QLO Cash Advance shall be remitted through the employee's payroll bank account.
With just a few clicks away, you can now have access to cash in case of emergencies through QLO. Learn more about the QLO Cash Advance through our representatives by sending us a message on our social media pages or by checking out our Frequently Asked Questions on our website at https://qlo.com.ph/#faqs.
QLO is a salary loan platform managed by MRACC, a subsidiary of MFT Group of Companies.