Self-love is important. It keeps us grounded, sane, and ready to take on what's ahead. It can come in many forms – others have a skincare routine, some go on shopping sprees, while there are those who go on nature walks. But did you know that saving and taking the time to tend to your finances can also be a form of self-love?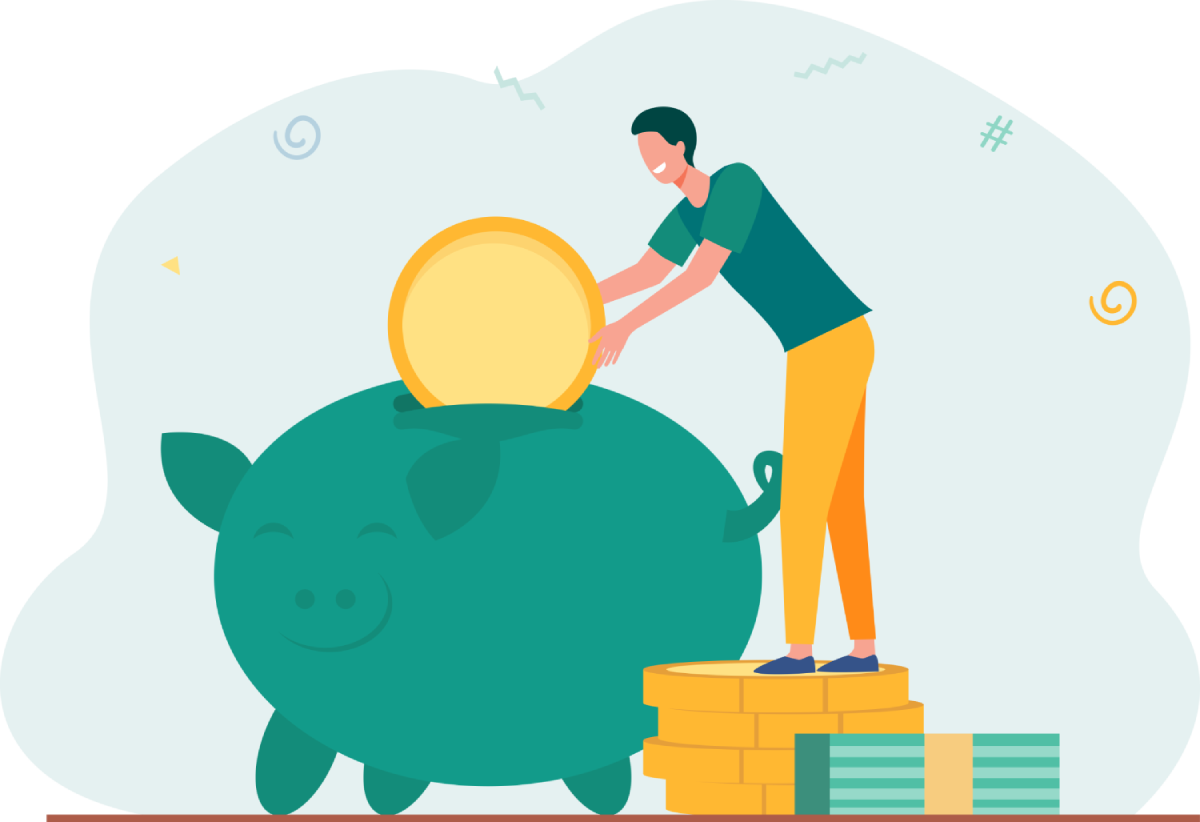 Read through to know how this basic act of taking care of your financial health can help your mental health.
It keeps your mind at peace.
If you're the breadwinner, emergencies and unexpected expenses can be a headache! But if you save up, even a small amount every time, you can avoid this. With enough cash saved up, you have somewhere to pull money from to pay for these sudden circumstances. It's one less thing to worry about with all the duties and responsibilities on your shoulder. Bottom line? Save up to prepare yourself for rainy days (and skip the unnecessary anxiety & stress)!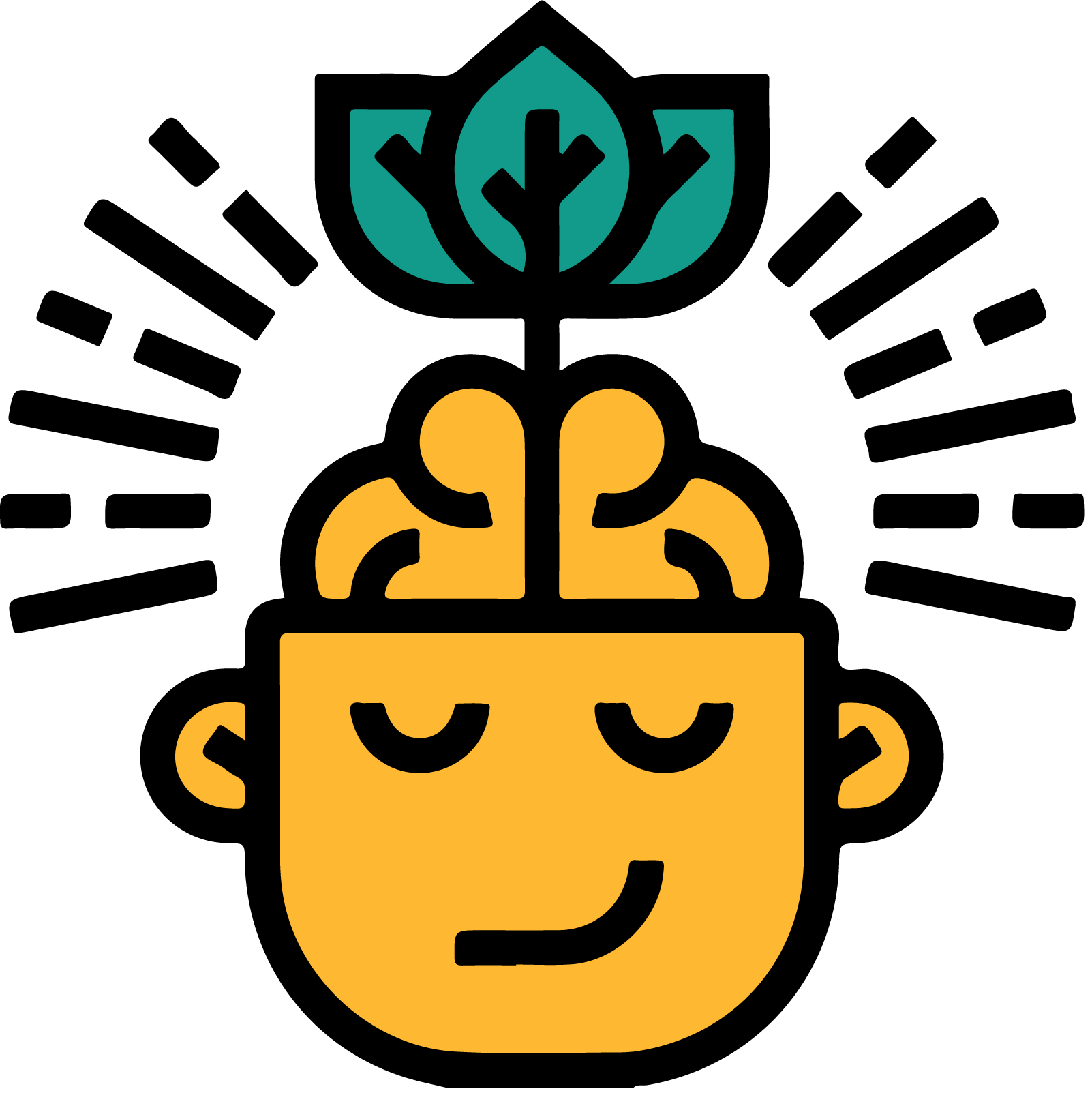 It can lead to better things.
You've been working for a long time. And with this, you have goals and dreams you are working towards. A new house? A car for road trips? A new degree? Whatever you have in mind, saving up can get you there! It helps you achieve the things you've longed for. And don't worry, it's never too late to save up. The important thing is for you to start, build the habit, and realize your dreams!
It can help you celebrate achievements.
Say you've earned a promotion, or maybe you finally finished that big presentation you've been working on for weeks, what's a little treat to yourself, right? Celebrating wins – whether big or small – is such a great way to say "Hey self, good job!" And how else will you be able to reward yourself? By saving up! Go on a vacation to widen your horizons, do a self-date by going to the spa, have dinner with friends – you can do these & more if you have money saved up. Nothing to worry about if your cash on hand will reach payday! Money saved up can help you enjoy life's little moments.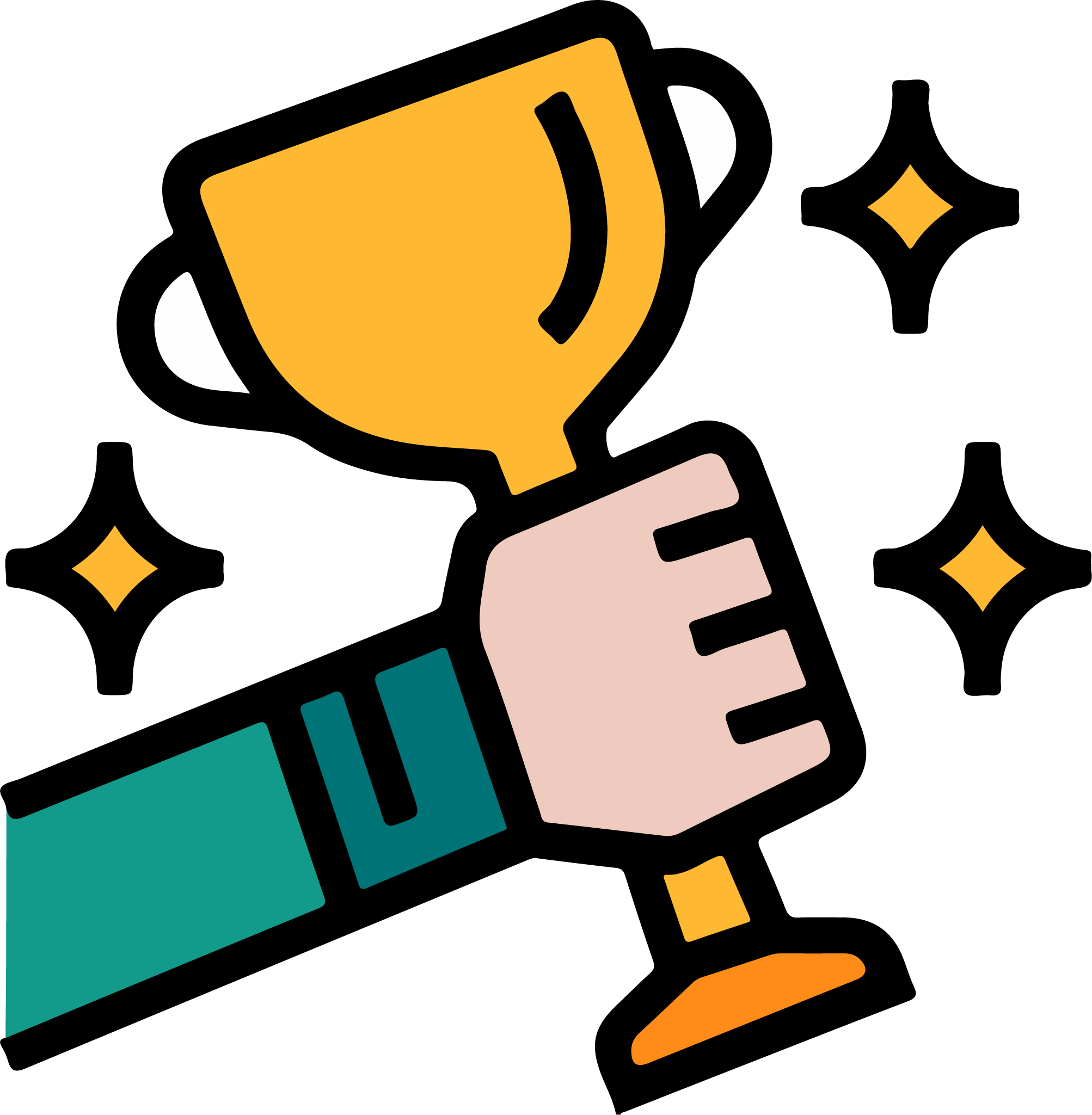 Ways to Show Self-Love
While some forms of self-love can be expensive, there are also other ways your minimal savings can lift up your mental health. Here are some ideas you can list down and try out.


Invest on an outfit for power dressing

Learn a New Skill through Classes



In whatever stage of life, you are in right now, saving money can be a great way to show yourself some love. In cases where you need to pay off an important bill or debt that might affect your saving capacity, you can tend to your financial obligations while still saving up. This is one of the great things QLO can offer, beating your financial deadlines and helping you stay within your budget through our Salary Loan Programs that allow employees to stretch their payments through salary deductions.
Know more about the ways QLO can help by reading our FAQs. Learn about professional and financial growth at our podcast – "QLO Time Qs)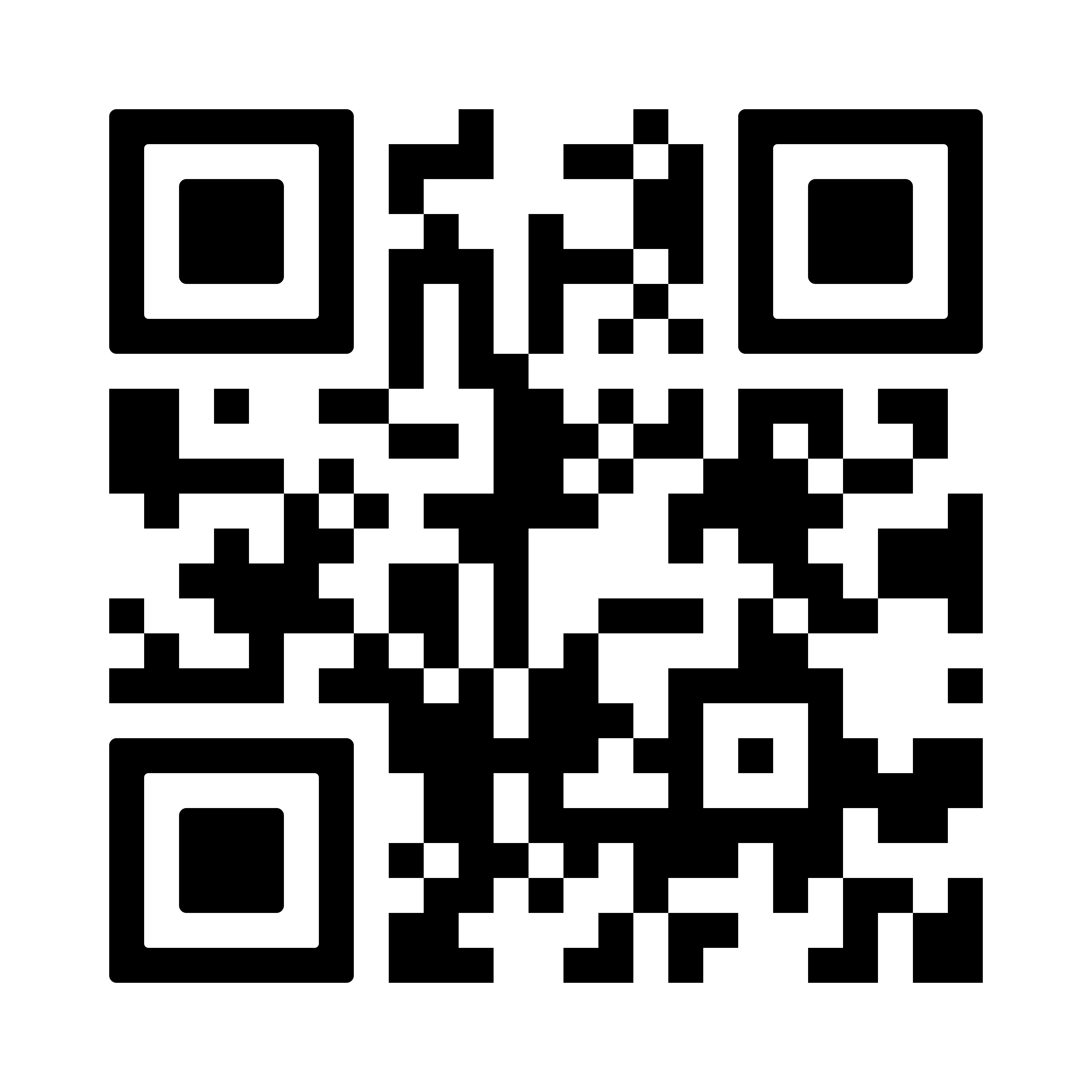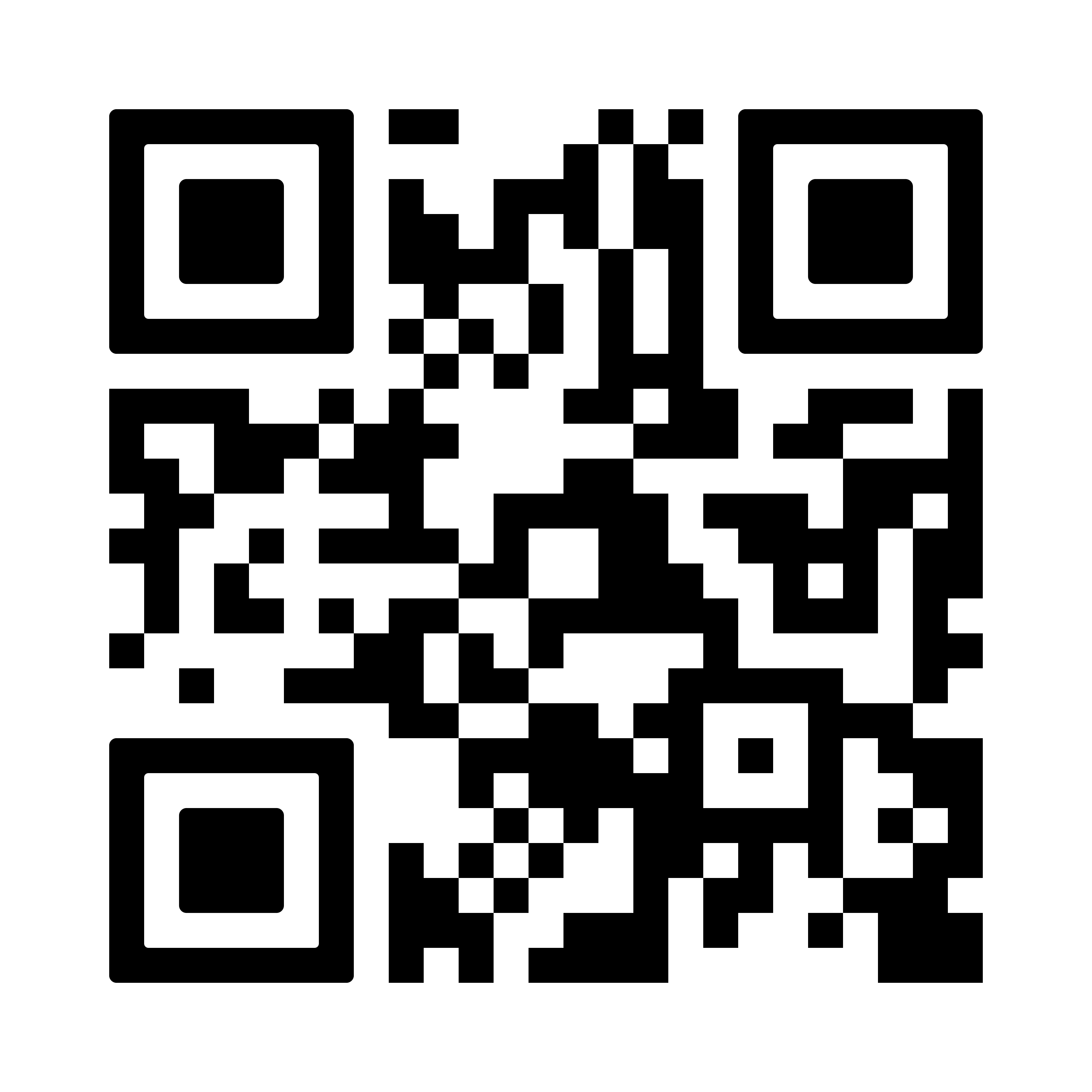 QLO is a salary loan platform managed by MRACC, a subsidiary of MFT Group of Companies.